9 tags
1 tag
7 tags
"I just watched "Star Trek : Into Darkness" great movie, lots of..."
– Francisco Díaz
2 tags
I changed my ringtone
to a monophonic version of "My Humps by The Black Eyed Peas", like the one Michael Scott has. Then I called myself from a different phone just to listen to it and laugh. Which made the whole thing a lot more michaelscottesque. The best/worst part is probably that I'm so proud of it that i made a post about it :D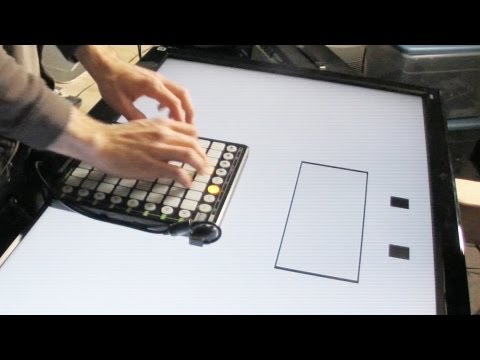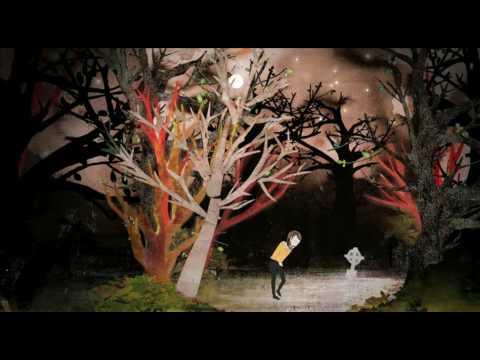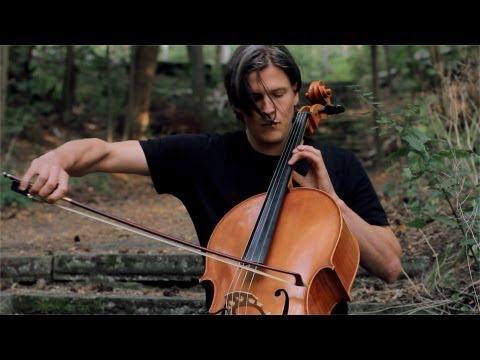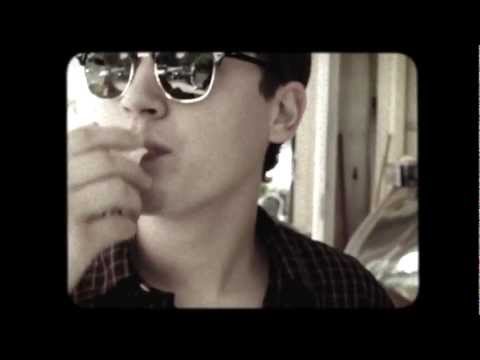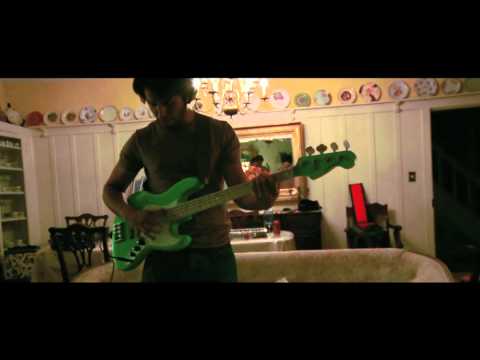 "Oh cisco, what a frustrated mathematician you are"
– Gosch 
"I hated Kony before it was cool"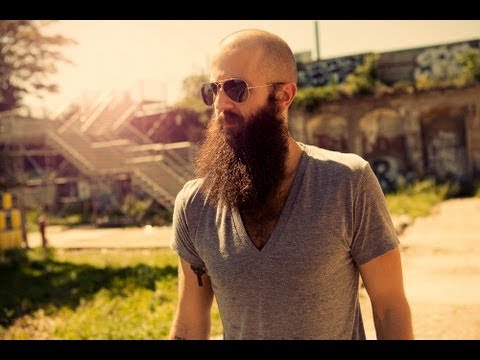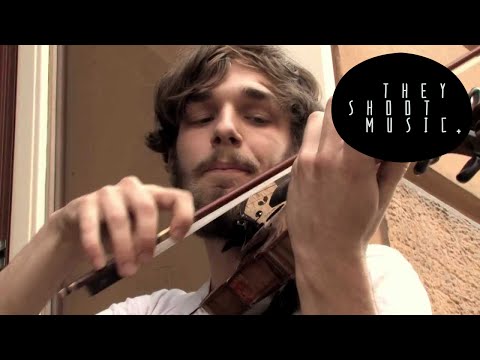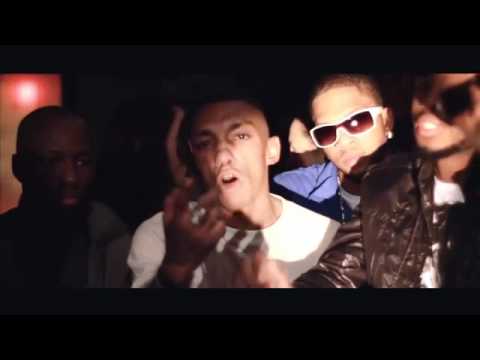 Chocolate milk
is hands down, the most hipster drink you can possibly grab with your friends on a friday night.
4 tags